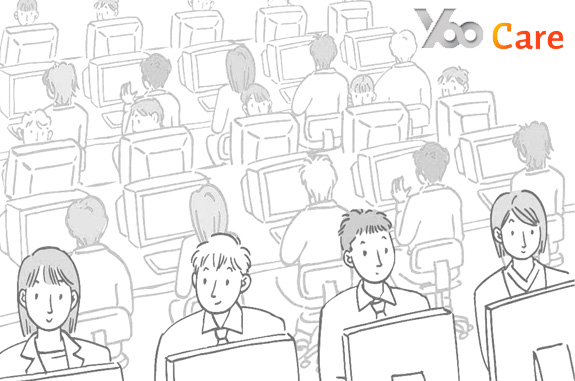 YooCare Partner Program
YooCare (YooCare.com) Inc., is the leading online subscription-based IT technical support services dedicated to providing professional tech support for home users and small businesses 24/7 online. YooCare is an independent provider of on-demand tech support and not affiliated with any third party brand unless specified. YooCare provides small and medium businesses with a variety of technical and consultation services. Our ONE COMPANY- MANY SOLUTIONS, approach allows us to become the single source for all of your IT outsourcing, and technical support needs. Below you will find a brief summary of our expertise and solutions.
YooCare is using RevenueWire to manage our partner program. If you want to promote YooCare services and products, please sign up now to become a partner.
Contact YooCare
YooCare provides 24/7 online service support via live chat, phone call (Toll Free:1-800-821-2392) or online support tickets.
If you have any questions regarding our company and other requests like media kits, you can email us at info@yoocare.com.
ALL BACKED BY

YOOCARE 360° SUPPORT

YooCare 360° has made YooCare the world's leading specialist in the online tech support industry.

WE'RE OPEN 24 HOURS A DAY
WHAT OUR USERS ARE SAYING:
" Thank you for all your help in fixing my infected PC, which had a really nasty computer virus, and although it was no easy task in removing it, your team showed patience, understanding, determination and an overall standard of professionalism that you don't come across very often." - Malcolm Hopkins
"Thank you very much for removing this FBI virus thing from my beloved Samsung Galaxy phone. I have no idea how my phone got infected. However, your guys are not only removing it completely but also teach me how to avoid it in the first place! Your help is professional and highly recommended." Harold Johnson - Norwalk, US
" Top service. i really like what you have done with my infected ThinkPad. It's nice to come back." - Jari Facy
Read more customers' testimonials