Mobile Device Virus Removal Service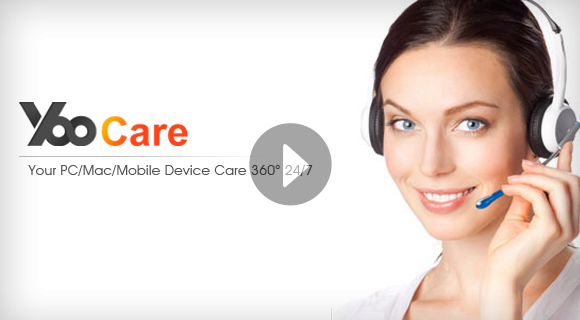 Visit some sites or downloaded a porn video and your phone got locked by government? Don't understand how to remove virus from mobile device(Android mobile, Android tablet, iPad)? How to unlock mobile device with fake warning alert such as FBI moneypak or police ukash ? We locates mobile viruses, spyware and malware anywhere on your android phone (Samsung Galaxy, LG, Motorola, HTC etc), android tablet or iPad. Just click and let us do everything for you.
At YooCare, we diagnose and resolve any issues related to your conversion needs.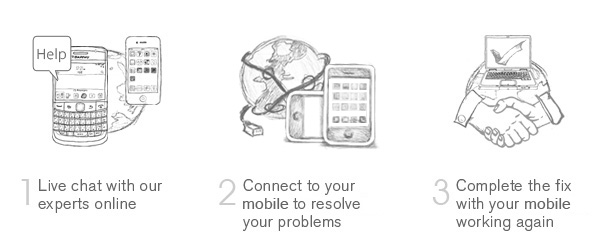 Live chat with/call YooCare agents and send the support request. YooCare online expert will connect to your mobile device remotely to fix the problem or walk you through step by step.
Diagnose your mobile device issues and deal with your conversion needs for providing a smooth and unparalleled service.
Help you fix the problems completely in just seconds.
YooCare 5-Steps Mobile Device Virus Removal Service

1

. We remove any viruses found on the mobile device (Android mobile, Android tablet, iPad).

2

. Help you back up your contacts and data as well as locate a lost phone for free.

3

. Send you some tips after virus removal, you can protect your mobile device from being locked.

4

. We also help you install or uninstall the app on your mobile device.

5

. Money back guarantee - If for whatever reason your problems are not fixed, just give us a call and we'll give you a refund.
Thanks for using YooCare Services!
Here're some of the support team members who are passionate about their works and support our customers 24/7.

As Seen On