Media/Video Converter Service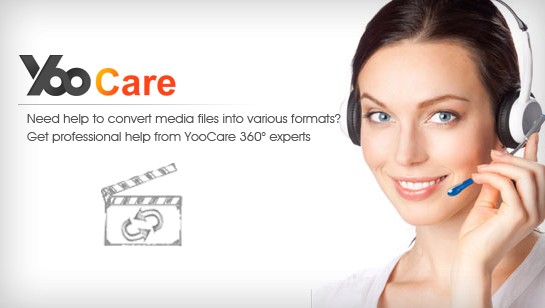 Do you need to convert a media file format? Not all music/video players will play every format. If you have media files in one format, and you need them to play on other various devices like mobile, PSP or iTunes. Just click and let us convert everything for you.
At YooCare, we diagnose and resolve any issues related to your conversion needs.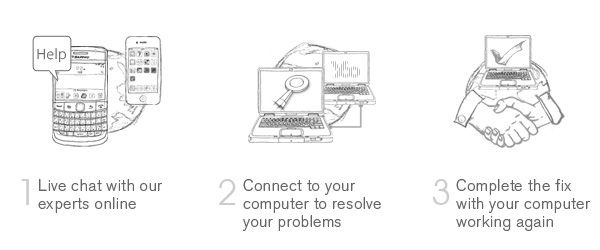 Live chat with/call YooCare agents and send the support request. YooCare online expert will connect to your computer remotely to fix the problem.
Diagnose your system's technical issues and deal with your conversion needs for providing a smooth and unparalleled service.
Help you fix any conversion problems and other related problems.
YooCare 5-Steps Media/Video Converter Service

1

. When you need a media file (MP3, WMA, WAV, AVI, FLAV and more) conversion. We handle all of the most common problems that you may encounter.

2

. Help you convert a media file but also take care of many other computer problems.

3

. You're even free to do what you want as we'll get the fixing job down.

4

. We also optimize your PC for a better performance so you can do your business in no time.

5

. Money back guarantee - If for whatever reason you are not satisfied, just give us a call and we'll give you a refund.
Thanks for using YooCare Services!
Here're some of the support team members who are passionate about their works and support our customers 24/7.

As Seen On